Does Casa Perla del Mar have any lodging awards?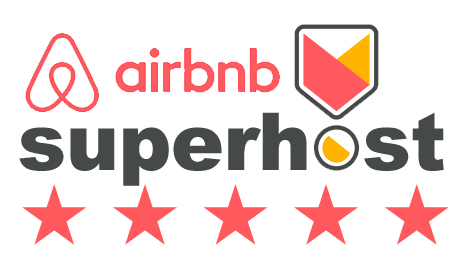 YES. In 2020 this beautiful Tulum villa was named an Airbnb Superhost for the fourth year in a row, with a 5.0 star overall rating.
The Superhost program celebrates and rewards Airbnb's top-rated and most experienced hosts.
• Superhosts are experienced hosts who provide a shining example for other hosts, and extraordinary experiences for their guests, dedicated to providing outstanding hospitality.
"Top Vacation Rental" 2011, 2012, 2013, 2014
Prior to the SuperHost programme, Casa Perla was awarded this prestigious award four years running.
---
How did Casa Perla del Mar get Its name?
We named the house after our sweet dog, Perla!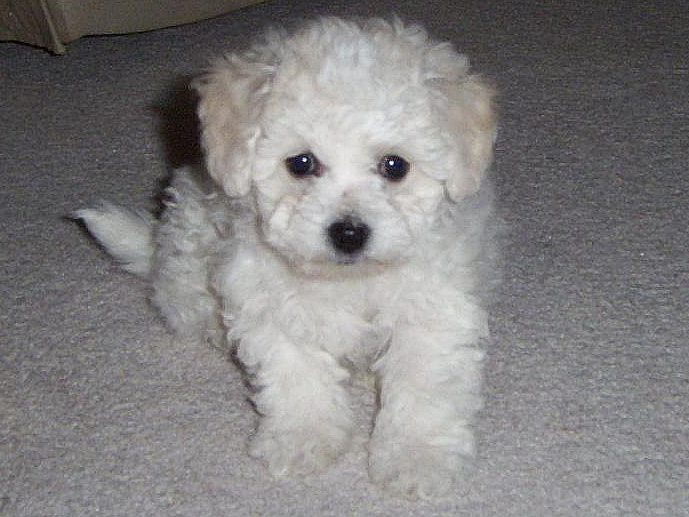 ---
Where can I buy groceries?

GROCERY STORES:

Soriana is a recent addition to Playa del Carmen and is located on the western side of the highway, to your right, coming from Cancun, to your left coming from Akumal. It is located within a very large mall area on the south end of Playa del Carmen. The mall is easy to spot, with access via the frontage road that runs parallel to the highway. Just look for your first "retorno" or frontage access.

Chedraui and Sam's Club have easily accessible locations just off of highway 307. Each of these offers a substantial selection and variety of products making it easier than ever to eat well for cheap during your visit. Fresh produce, imported meats, beer, wine and other spirits, beach toys, snorkel equipment and clothing are all available. For a quicker trip consider Aki in Tulum. This is an easy option for staples, fruits and vegetables.

---
Do you have any tips for me while I'm here?

A FEW DON'TS:

• Don't bring expensive jewelry.
• This is a very safe part of Mexico but as with travel everywhere use common sense and respect that you are in a foreign country.
• Don't speed and do not drink and drive - there are numerous police checks along the way as this is a long, flat, straight road, and folks want to drive FAST.

---
Where can I find a doctor in Tulum?
There is a hospital just as you enter (from Tulum) Playa del Carmen going North on HWY 307.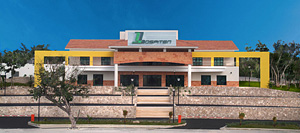 HOSPITEN Riviera Maya
C. Balamcanché Lote 1, MZA.30, Carr. Federal, Playacar Fase II en Playa del Carmen
77710 Quintana Roo. México
Information: +52 (984) 159 22 00
Website: hospiten.com/en/hospitals-and-centers/hospiten-riviera-maya

Additional Doctors
• Dr. Ramirez has an office in Tulum on the south side of town right next to the Subway shop. 984-138-8246
• Dr. Diaz has a practice on the corner of Constituyentes and 5th - by the Porto Real in Playa Del Carmen. 984-745-0294 www.playadoctor.com